The Skin Story is a serene skin health brand that aims to nourish your skin without breaking the bank. The brand could break into the skincare market essentially because of its exceptional manufacturing experience and its desire to offer knowledge about all aspects of skin wellness.
The Skin Story believes that health is wealth, and that health should be the protagonist of everyone's skin story.
Here are a few products from the brand that will help you have a glowing skin and nourished hair this summer season.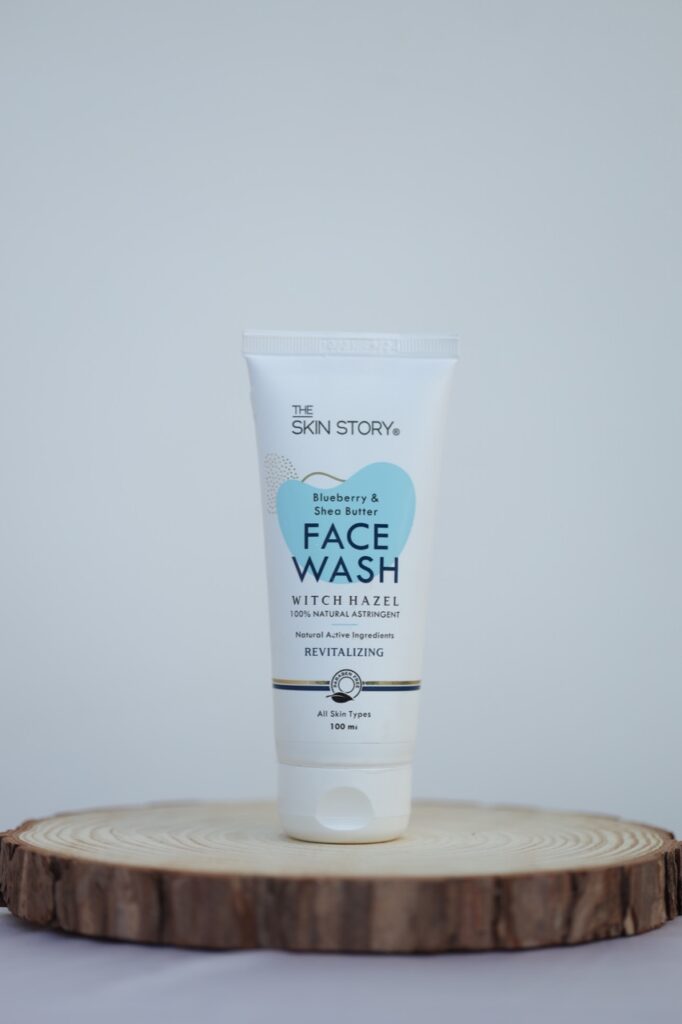 Face wash
It is created using a non-toxic, antioxidant-rich formula that fights skin impurities to improve skin texture and make it look visibly smoother. It penetrates deep into the pores of your skin to cleanse and tighten it and gives your face the quintessential blast of freshness.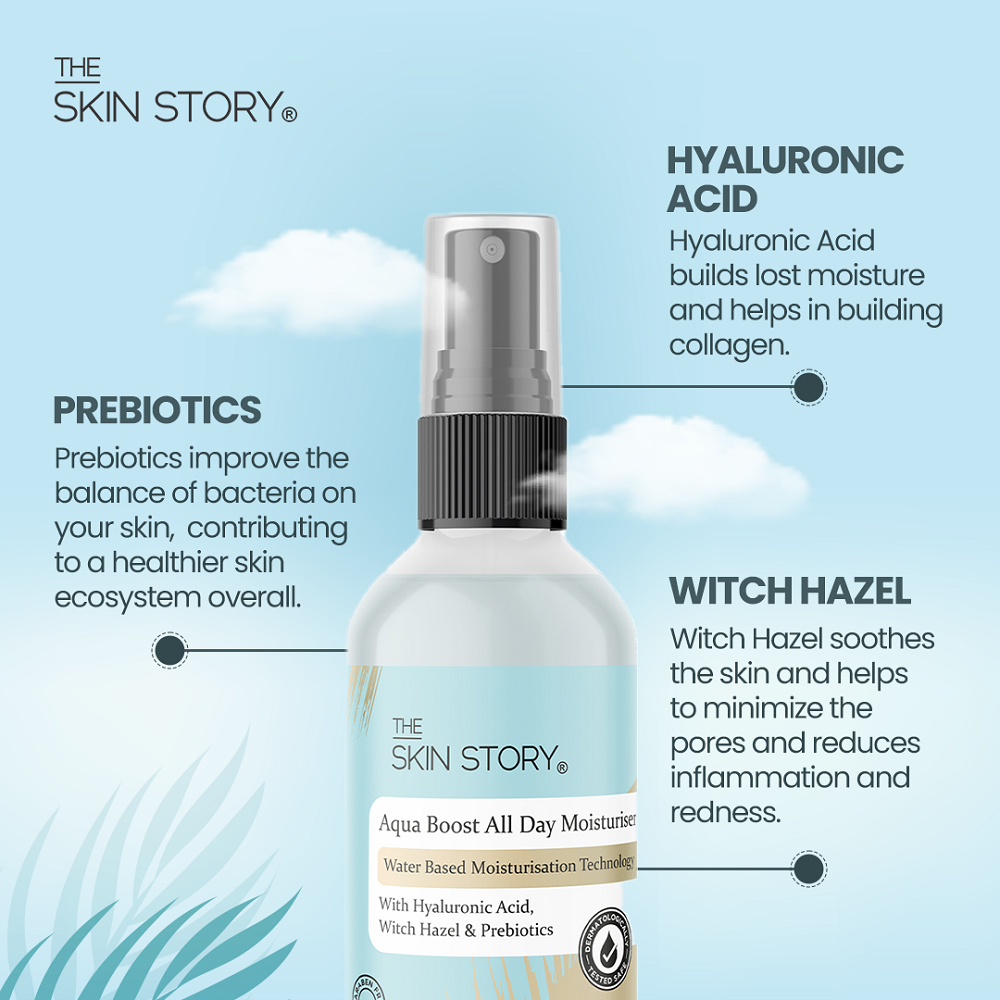 Aqua Boost Moisturizer
It is a fast-absorbing formula that delivers instant and long-lasting moisture. This water based superior technology recharges skin with water, providing the skin with long lasting hydration. Skin's natural moisture is improved, giving it a revitalized look.
Keratin Shampoo & Conditioner
The shampoo gently cleanses and reconstructs damaged hair by replenishing natural keratin levels. It strengthens hair from the roots and seals your hair cuticles providing nourishment to the hair and taming the fizziness. The conditioner provides instant as well as long-lasting conditioning with pseudo-ceramides. In combination with Argan Oil, Olive Oil, and Vitamin E, this conditioner fights the five signs of damaged hair.