Having a clear and glowing skin irrespective of the season is what everyone wishes for. It is, however, not an easily granted wish. One needs to be careful while choosing the products for your skin type to ensure that you are consistent with your skincare regime. Your choice of products will make a huge difference to how your skin behaves. However, addressing various skin problems with a lot of products can be intimidating and the chemicals involved can cause more skin troubles.
So, in order to provide you with an easy yet holistic solution to your skin concerns – a luxurious, sustainable and honestly crafted skincare brand – Better Beauty has come up with a range of products that are biocompatible, pure, potent and proven to work.
It is a new age skin care line providing highly effective blends of products to the wellness and environmental conscious consumer. Better Beauty uses ethically sourced ingredients with transparency which are free of harmful chemicals and toxins. The brand strives to ensure that every drop, spray and slather is an indulgent and grandeur experience that can make an extraordinary difference for your skin, as well as constructive difference towards the planet. It believes in skincare that is Better Than Ever!

The product line promotes a simple skincare routine with potent ingredients to fit in perfectly with the fast-paced life. The range includes a Hydration booster moisturizer, skin balancing HA cleanser, VC20 Intense boost serum, and a skin beauty buffet serum. This range starts from ₹799. The skincare range is SLS and Paraben free. The products will be exclusively available on the best in the business of clean beauty marketplace, Vanity Wagon. Focusing on the claims that the brand makes vis-à-vis the price range of products, Better Beauty slides into the category of luxurious skincare. It provides you with a delicate and opulent experience while focusing on the well-being of your skin.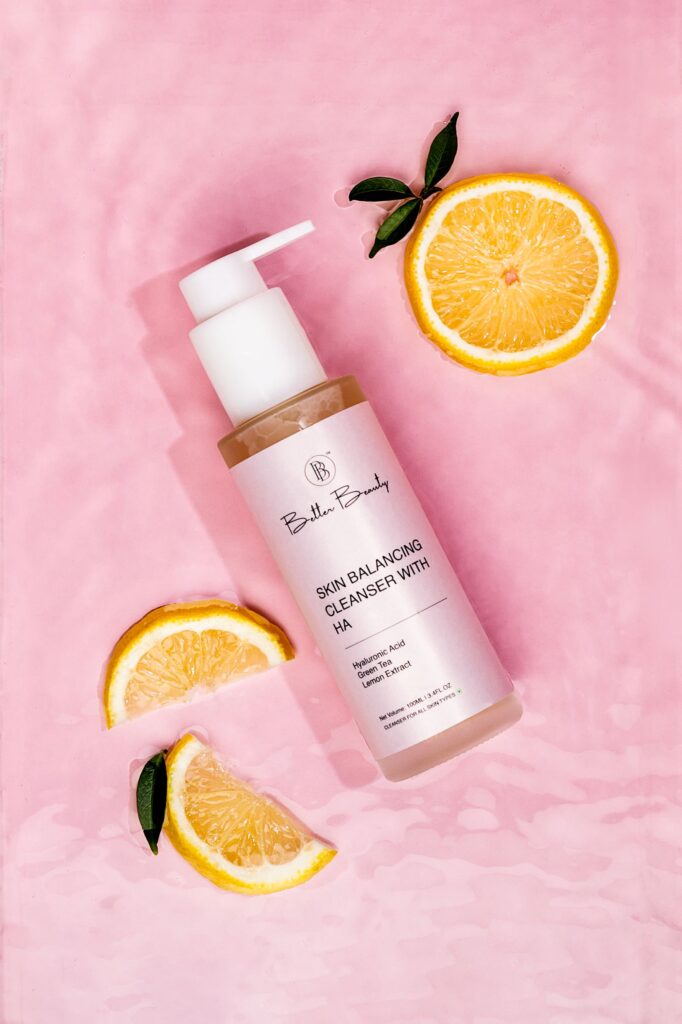 Skin Balancing Foaming Cleanser
Better Beauty Cleanser takes the best care of your facial skin. It contains Hyaluronic Acid and soothing plant extracts like Green Tea and Lemon Balm along with high-quality nature-based surfactants which are mild and gentle, keeping the skin hydrated, healthy and fresh. The rich creamy lather washes away dust, grease and makeup residues, unclogs skin pores and leaves the skin perfectly clean. The finest skin conditioning agents nurture it.
Skin Beauty Buffet Serum
Skin beauty buffet helps to reduce skin inflammation, skin spots and discolorations. The key ingredients such as Niacinamide, Hyaluronic acid, alpha arbutin along with Zinc PCA help in reducing skin blemishes and hyperpigmentation and balance skin hydration. It also works effectively in skin repair and improves texture. These multi-beneficial ingredients work as a skin barrier to repair and increase skin elasticity. It also helps in reducing acne scars.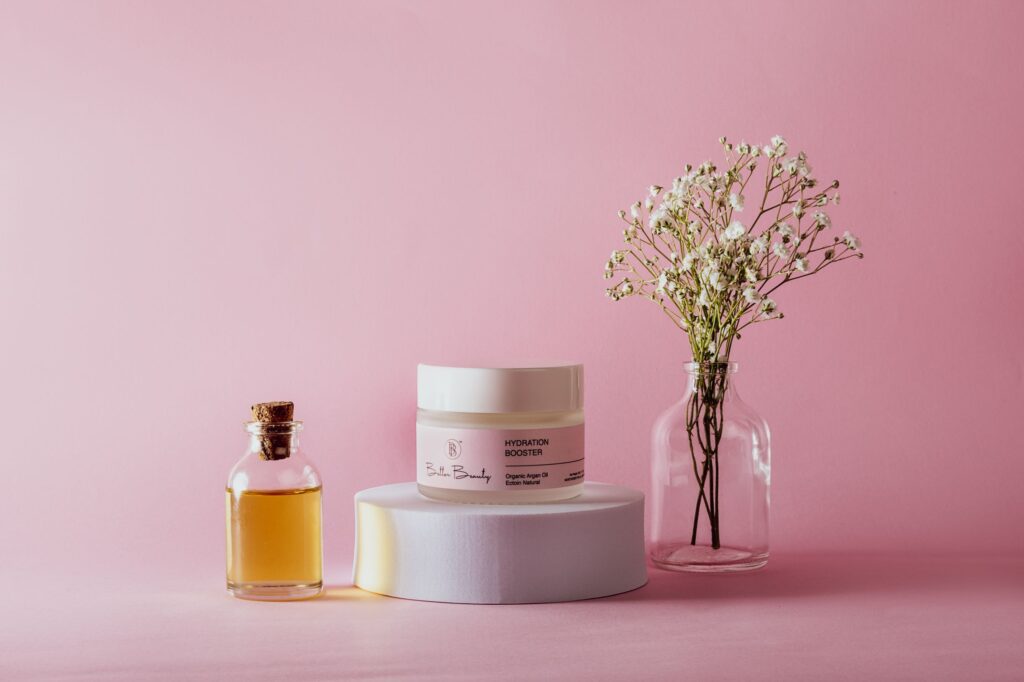 Hydration Booster (Moisturiser)
This product is a revitalising, vegan moisturiser enriched with natural moisture-binding ingredients, super hydrating & skin protecting Ectoin Natural, Organic Argan Oil along with soothing chamomile & lavender oils with no synthetic fragrance. The combination of these ingredients has a multitude of highly effective de-ageing and skin-repairing properties, leaving the skin smooth and hydrated. The product gives a luxurious and euphoric experience to your skin.